MMM....after a boring day of lecture...something interesting yet excited happen!!!
I was informed that there is bomb beside my college building...at first i thought its juz rumours.
Afterward, we were told to evacuate XD...what an exciting experience.
here is the picturessss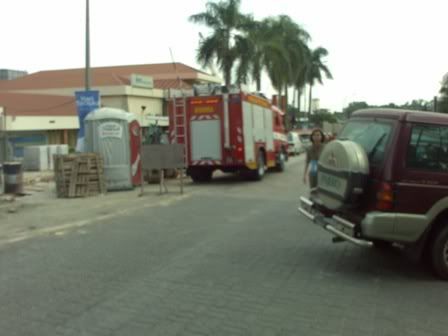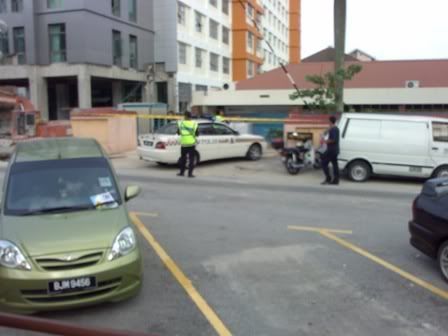 Bunch of people waiting for the bomb to explode!!!