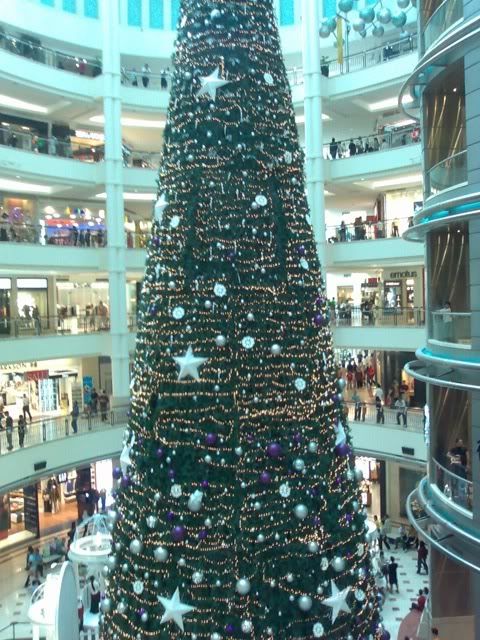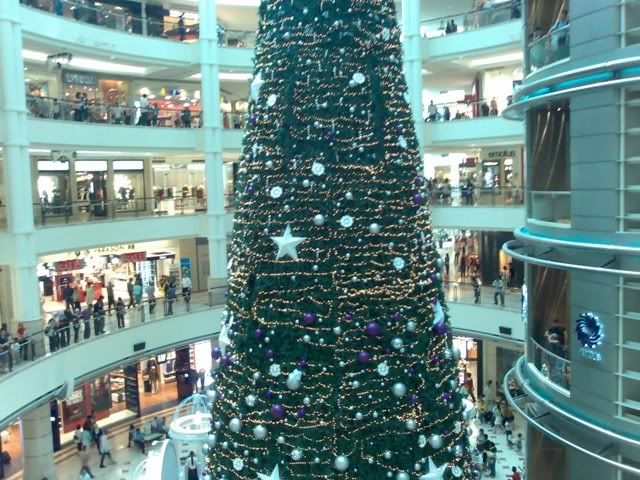 Good news for shopaholic!!! there is YES(YEAR END SALE) anywhere!!!
haha, even i as a boy also attracted.
Anyone interested in decoration??? haha, this is KLCC, never change its christmas decoration after three year i guess(if i am not wrong).
mmm...here come the 1st runner up of the Christmas decoration competition for shopping complex!!! Pavillion!!! Sincerely, its really gorgeous!!!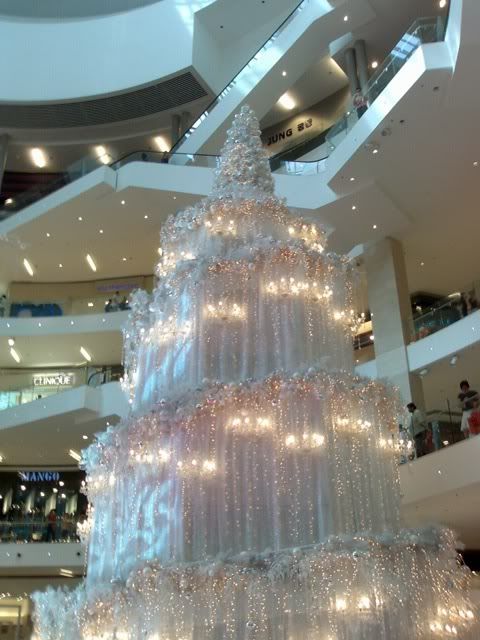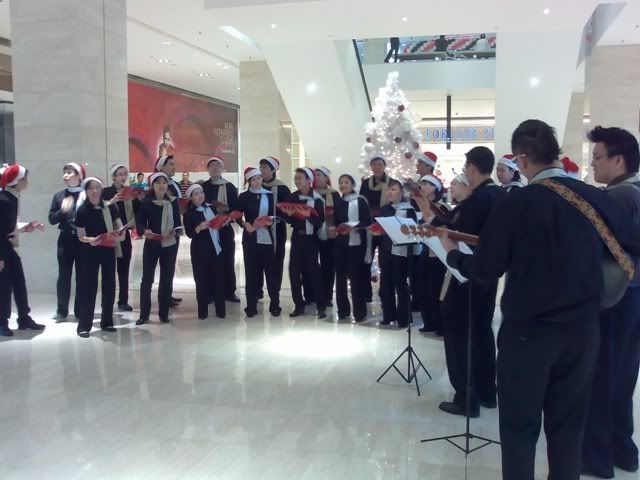 Carolling choir at Pavillion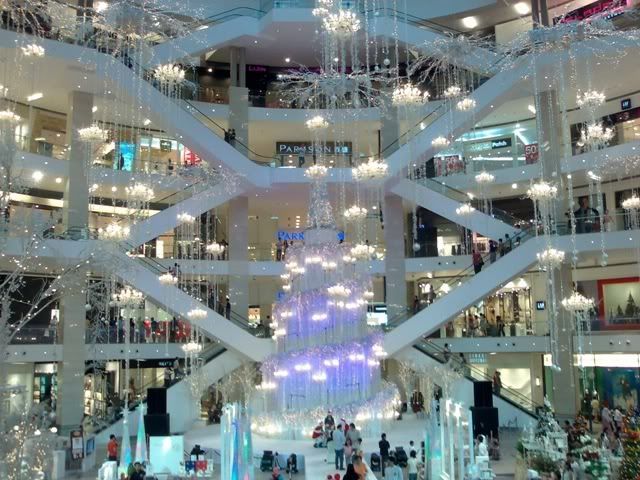 Totally beautiful Pavillion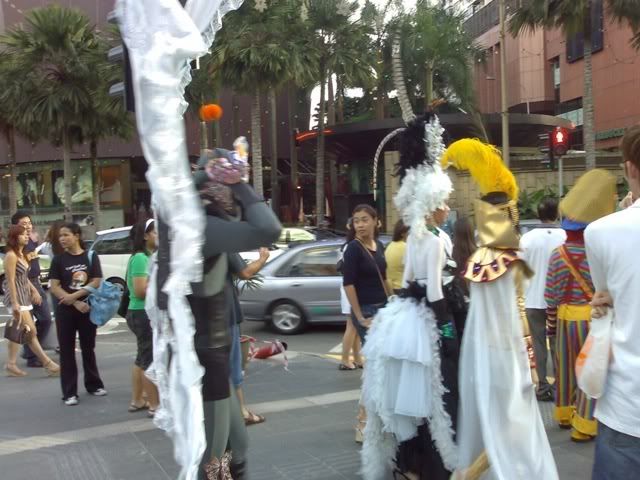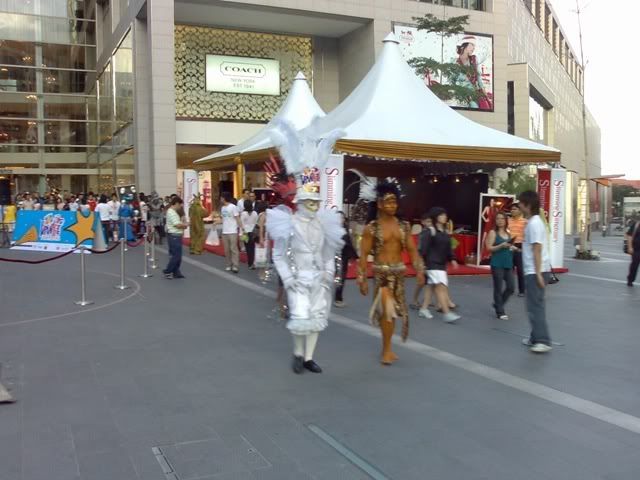 Some circus performer from a circus team???
haha, guys!!! why staying at home?? come out KL and find some fun here....Christmas is near!!!!